We specialize in sorting, processing and recycling of used clothing, shoes, handbags … Wholesale. Our company is located in 03820 Cocentaina (Alicante) Spain. Our main market is Europe, Africa, Pakistan, India … We have all kinds of second hand clothing for children, men and women. We are wholesalers, we have extra clothes premium, for shops, markets.
Second Hand Clothes And Shoes for export to the market of Africa, Europe, India, Pakistan… World Wide container used clothing distribution summer mix clothes(men, women and chlidren)wholesale supplier and exporters of used clothes and shoes best quality on the market with competetive prices on used clothing wholesale second hand clothes and shoes used bags used jeans for recycling house hold rummage used fashion woamen for export dealer supplier distributor wholesale clothes used clothes packed in small and big bales put your conditions in your order we are the best exporters of used clothing and shoes garders and packers of used clothes we ship 20ft container 40ft high cube container we can guarantee any quantity we provide excellent quality control measure when grading our used clothes and shoes.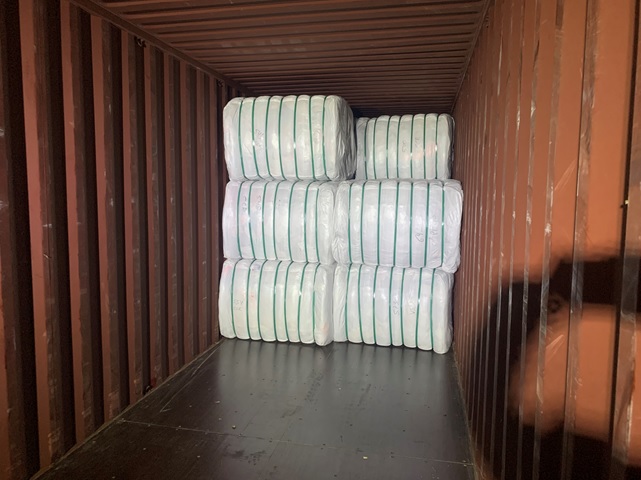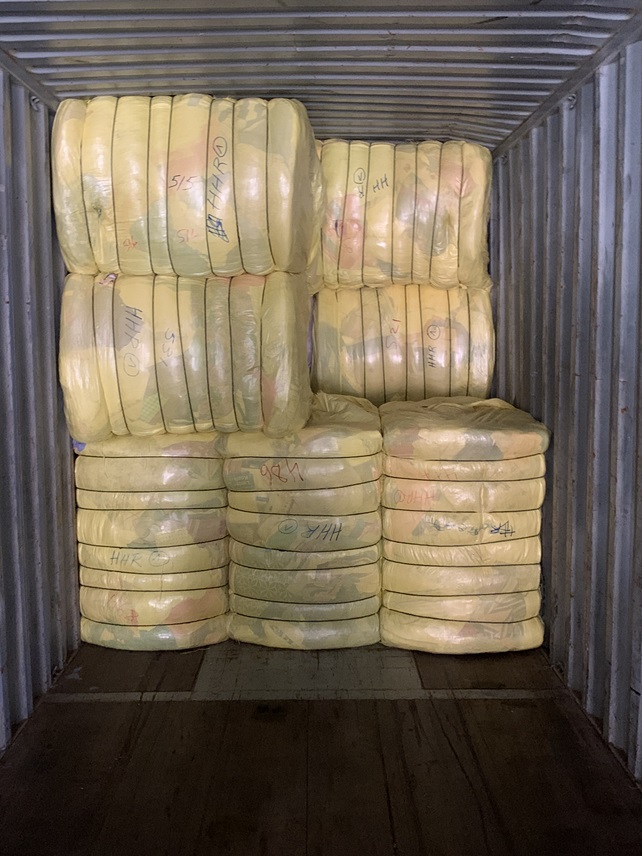 Used Clothing Wholesaler
We are one of the largest suppliers of used clothing in Spain. (Both sorted and unsorted clothing), we are currently 100% exporting Used clothing to many countries, such as Asia, Africa, India, Pakistan…etc you want to buy our used clothing, we will book your goods for every month shipment and you will receive stable shipment continuously. Over 30 years experience in Used Clothing, Second Hand Clothing, Recycled Clothing, Worn Clothing, used Blue Jeans, Recycled Jeans, Stocklots, Liquidations, Deals, one of Competitive Exporters of Used Clothes, Used Shoes, used bags, Used Toys, and Used Belts.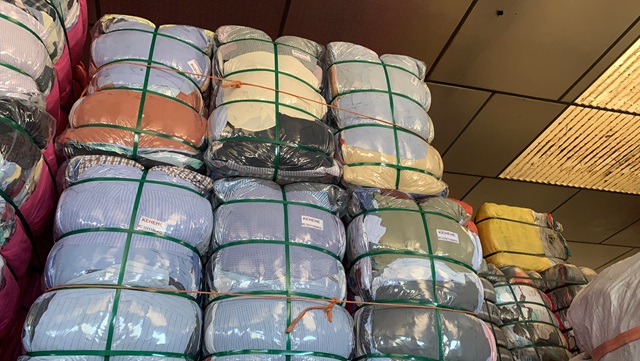 Second Hand Shoes Wholesale
All used clothing bales processed and packaged at our warehouse.
Therefore, before packing our merchandise, we do the following process:
Step 1: Collection Our original comes from the European market, we also have goods from England.
Step 2: Classification After starting treatment with an inspection of original clothing bags, a classification task of reviewing garments several times to guarantee the best quality of our products.
Step 3: Packaging After treatment and classification, last step: The packed. The merchandise is packed in bales from 45KG to 500KG, 30KG bags or according to the order. The shoes come packaged in bags of 25KG and 30KG.
Step 4: Selling/Delivery We deliver the packages to anywhere all over the world. Word wide container used clothing distribution.
Used Clothing For Export
Experts In The Sale And Export Of Second Hand Clothes Wholesale. We have many years in the business of exporting used clothing, our main objective is to satisfy our customers. Our secret is the seriousness at work.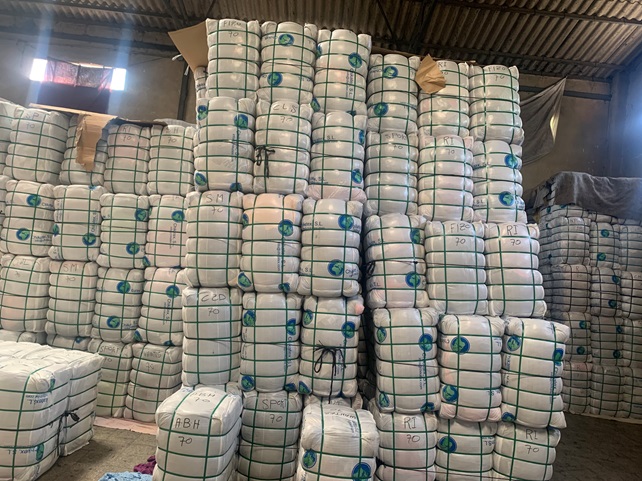 Children Summer Rummage, Children Winter Rummage, Children mix Pants, Ladies mix Pants, Fashion Blouse, Sport Wear, Bed Sheet, Fashion Woman, Men Jeans, Men Short, Leggings, Boy Shorts, Ladies Fashion Skirt, Ladies Fashion Dress, Cotton Underwear, Towels, Men Shirt, Men T-Shirt, Woman Body, Overcoat Men and Woman, Sweater Men, Sweater Woman, Children Jacket, Track-Suit, Blankets, House Hold Rummage, Curtain, Classic Woman Jacket, Hand Bags, School Bags, Belts, Men Shoes, Woman Shoes, children Shoes.
Suppliers of second hand clothing stores in Spain and Europe with competitive prices and quality cream the best quality of the used clothing market. We also export used wholesale clothing to Africa in bullets of 45KG, 80KG, 100KG, we also export shoes and second hand bags. Used clothes wholesale per kilo second hand clothes second quality clothing second hand clothes clothing used for stores used clothing distributor shoes handbags used clothing winter clothes between time scrambled woman mix young woman blouses clothes for men, woman, Children / men modern trousers man / woman
We are the first company in Spain, we can guarantee any quantity and the best quality, all our clients are satisfied. We export second hand clothes to all countries on word. Used jeans, skirts, dresses, bedsheet, leggings, Used shoes, children anoraks, men colored shirt, men white shirt, mens underwear, summer mix tropical, man and woman polo, men and women Tshirt, baby special Rummage, girl skirts, medium rummage, boy shirts, ladies underwear, HHR, socks, silk poly skirts, silk poly dress used bags. We have used clothes for all seasons with good prices and the best quality. As specialists in selling second hand clothes, we feel proud that we supply and offer a quality service in the sale of used clothing, shoes, bags, accessories and toys with competitive prices. We have many years of experience in the used clothing sector both national and international.
We work with the main companies of collection of used clothes(original) of Europe, Germany, Holland, France, UK… Premium products sush as new. World wide Used clothing distributors. WHOLESALE COMPANY OF USED CLOTHING AND CLOTHING SECOND HAND CLASSIFIED FIRST QUALITY WHOLESALE sell and buy second hand clothes and clothing used second hand clothes accessories and toys store suppliers manufacturer and exporter Textile recovery and recycling in Spain for shops flea markets Second hand Clothes and Shoes summer tropical mix A worldwide exporter of sorted secondhand clothes and shoes, based in SPAIN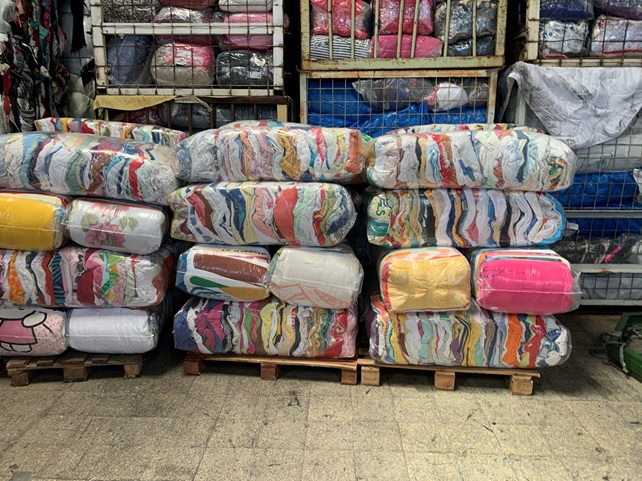 COMPANY CLOTHES USED WHOLESALE. warehouse of second hand clothes. We offer products and services related to second hand clothes Spain used clothing to the weight buy sell used second-hand clothing wholesale, used second-hand footwear, We are a wholesale online store that classifies and recycles used second-hand clothing. Hand wholesale in spain alicante We take great care in supplying our customers wholesale exporters inportadores with garments of first class, separated in categories such as: jeans, jackets, shirts, dresses, blouses, skirts, Buy sell used clothes, Second hand clothes, stock.